Discover How You Can Help Seniors Stay Independent – and Help Yourself to Generous Profits – With a Senior Errand Service

There's a "senior boom" going on, and it's creating new opportunities for anyone who wants to start a home-based business caring for them. The senior population in America is close to 50 million people today, and is expected to reach 80 million in just over two decades. As seniors age, they need more help with daily activities that younger folks take for granted, like running errands. If you've ever dreamed of starting a profitable home-based business that improves people's lives, a senior errand service could be the perfect choice for you. The demand for senior errand services will only grow in the coming years, as the baby boomers become seniors and need help as well.
I recently bought  your book How to Start a Profitable Senior Errand Service.  I was on the fence about buying an e-book and I must tell you that I am extremely happy and was pleasantly surprised with every aspect of the book.  It is easy to read, gives you a lot of great ideas and I feel worth every penny.  Lorraine ( single mother, Marina del Rey, California )
"Thanks to your simple and easy to understand instructions, I've started my senior errand service here in Baltimore. Even though English is not my first language, I am able to help seniors and earn a good income." Jacques Beng – Maryland
Make a Difference in Seniors' Lives—And Your Own!
Click the cover to look inside, and click "Add to Cart" to purchase. As a special offer, we're selling this e-book

for just $24.00
Start A Great Business on a Shoestring
An errand service business requires no formal training or business experience, just common sense, organization, honesty and patience. It can be started on a shoestring, with not much more than a car and a cell phone. The rewards can be great – not just in dollars and cents – but in helping seniors live better lives, by helping them retain their independence as long as possible. You'll have a flexible schedule – an advantage for those who need to balance family needs with earning an income.
How Much Can You Earn?
The national average charge for senior errand services is $27 an hour. An eight hour work day means $216 in earnings, or $1,080 for a five day week. That's over $50,000 per year in potential earnings for a business you can start on a shoestring!
"Even with two kids at home, I've been able to get started helping seniors in my spare time. I love the flexible schedule and how grateful most folks are when you show up at their door." Julie Fellows – Idaho
"The book's information is an excellent primer for anyone considering starting this personal service. You provide a nice selection of resources and a good guide to pricing – one of the most difficult decisions a new business owner has to make." Priscilla Huff – Pennsylvania
No Time Like the Present
Now is the best time to start a senior errand service. Here's why:
No formal education or business experience required.
The demand is growing every year, as boomers become seniors.
Recession proof.
Low overhead. No office or expensive equipment is required.
Be your own boss.
Flexible hours.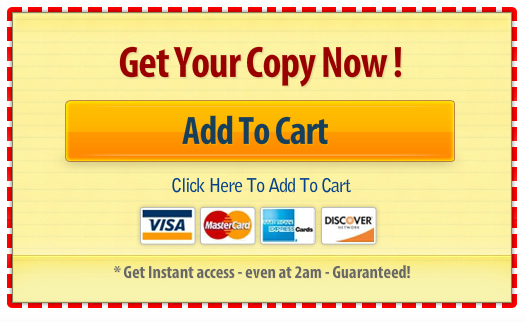 Order How to Start a Profitable Senior Errand Service now, and start making money next week!